MID-AFTERNOON. OCTOBER 1942.
A PLANE CRASHES. A SOLE SURVIVOR.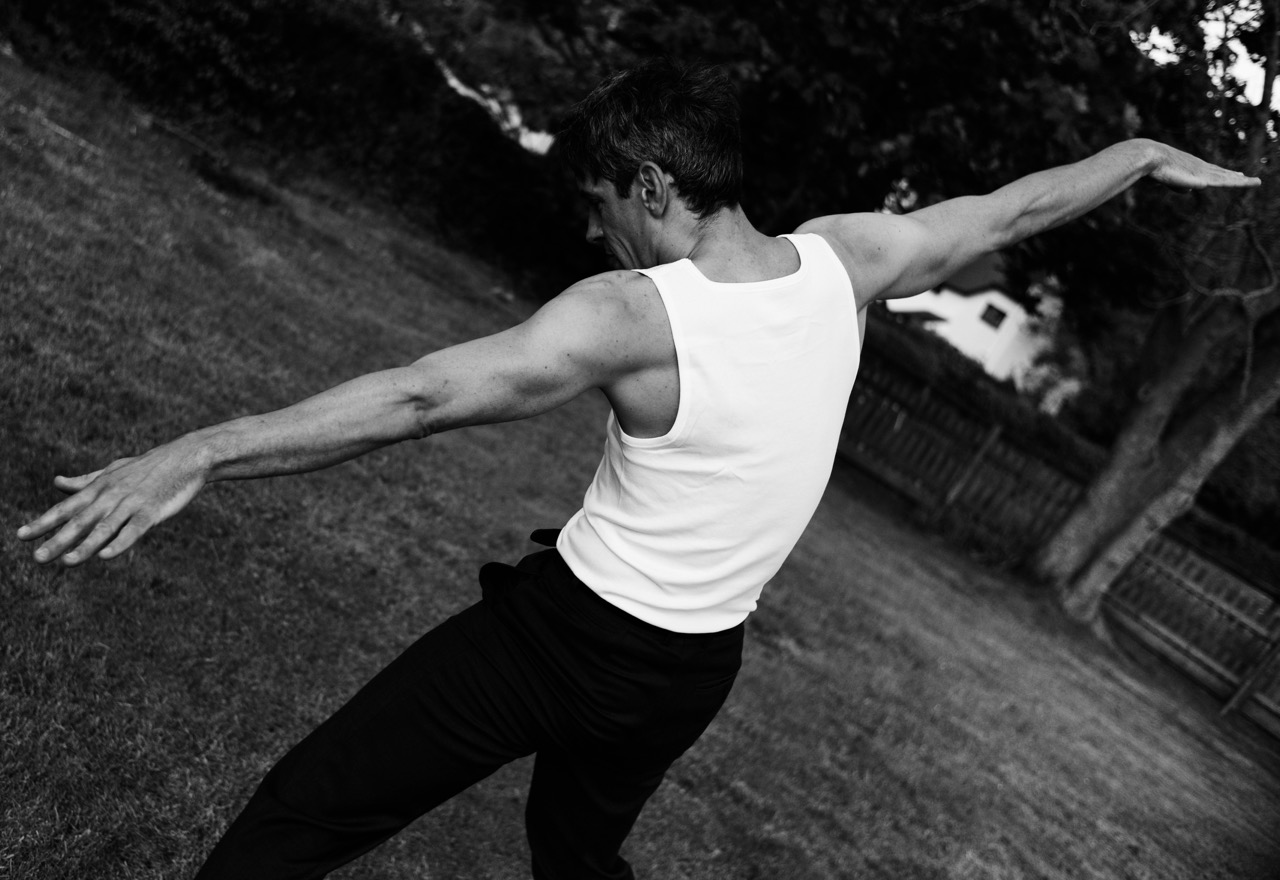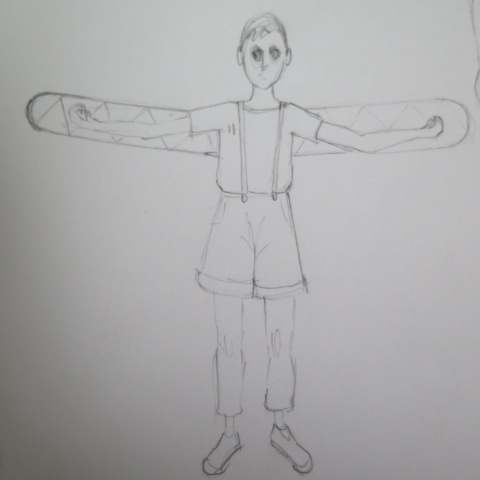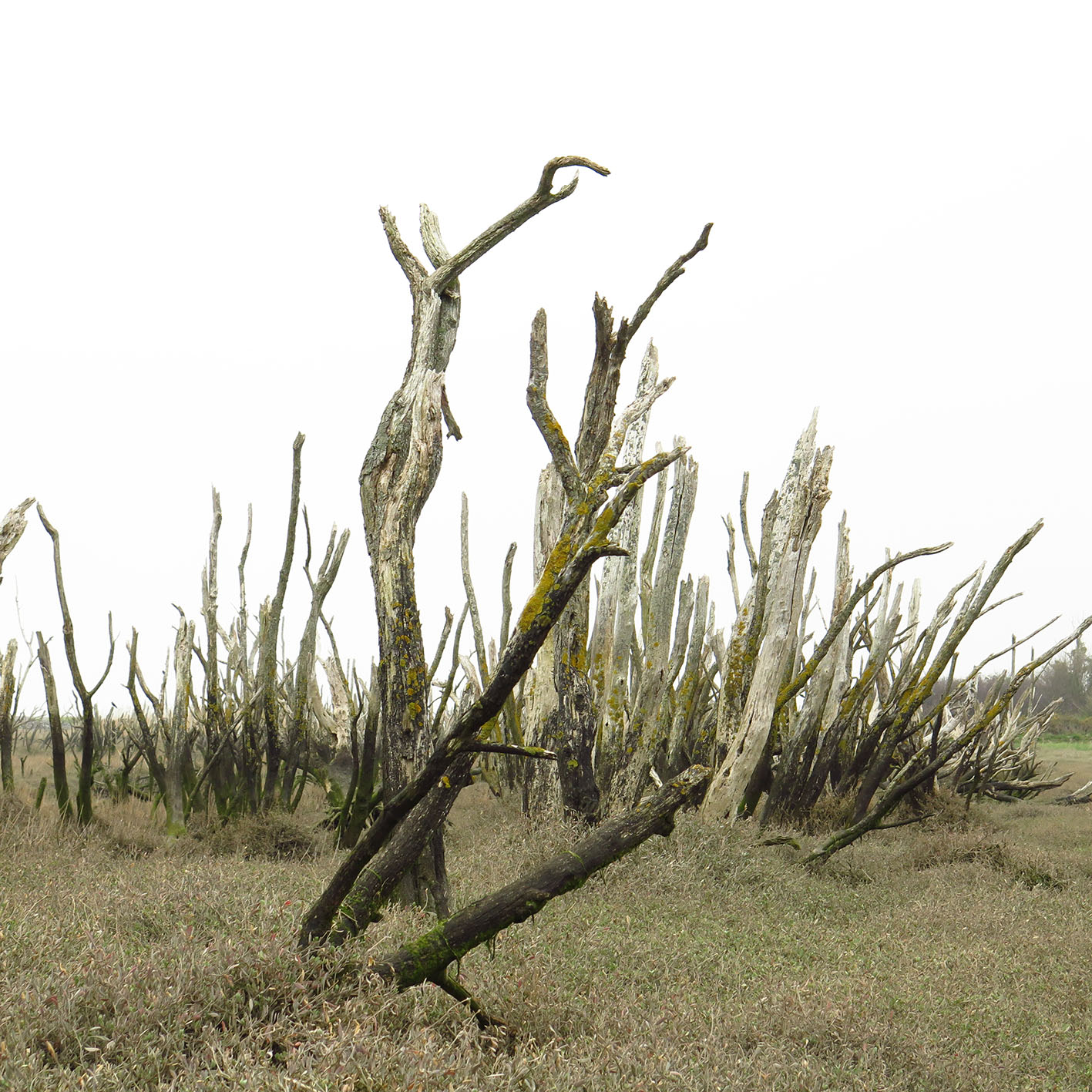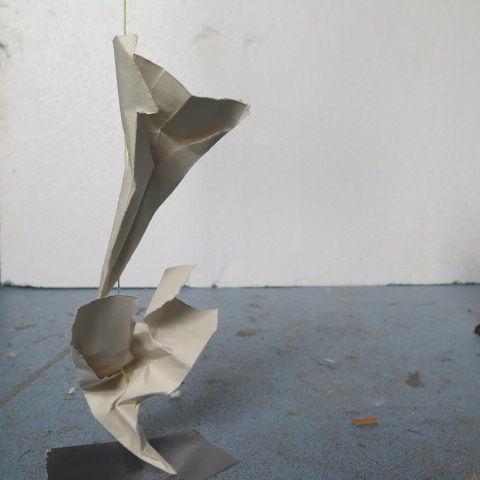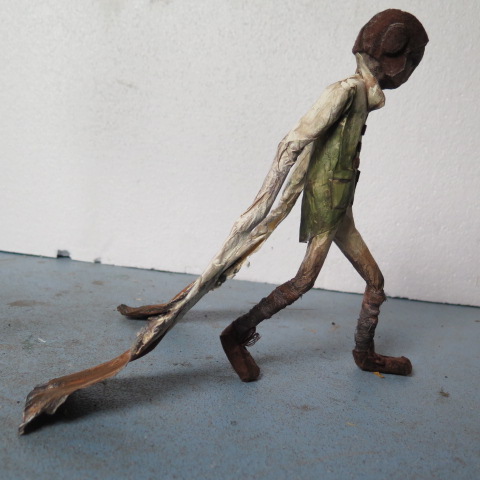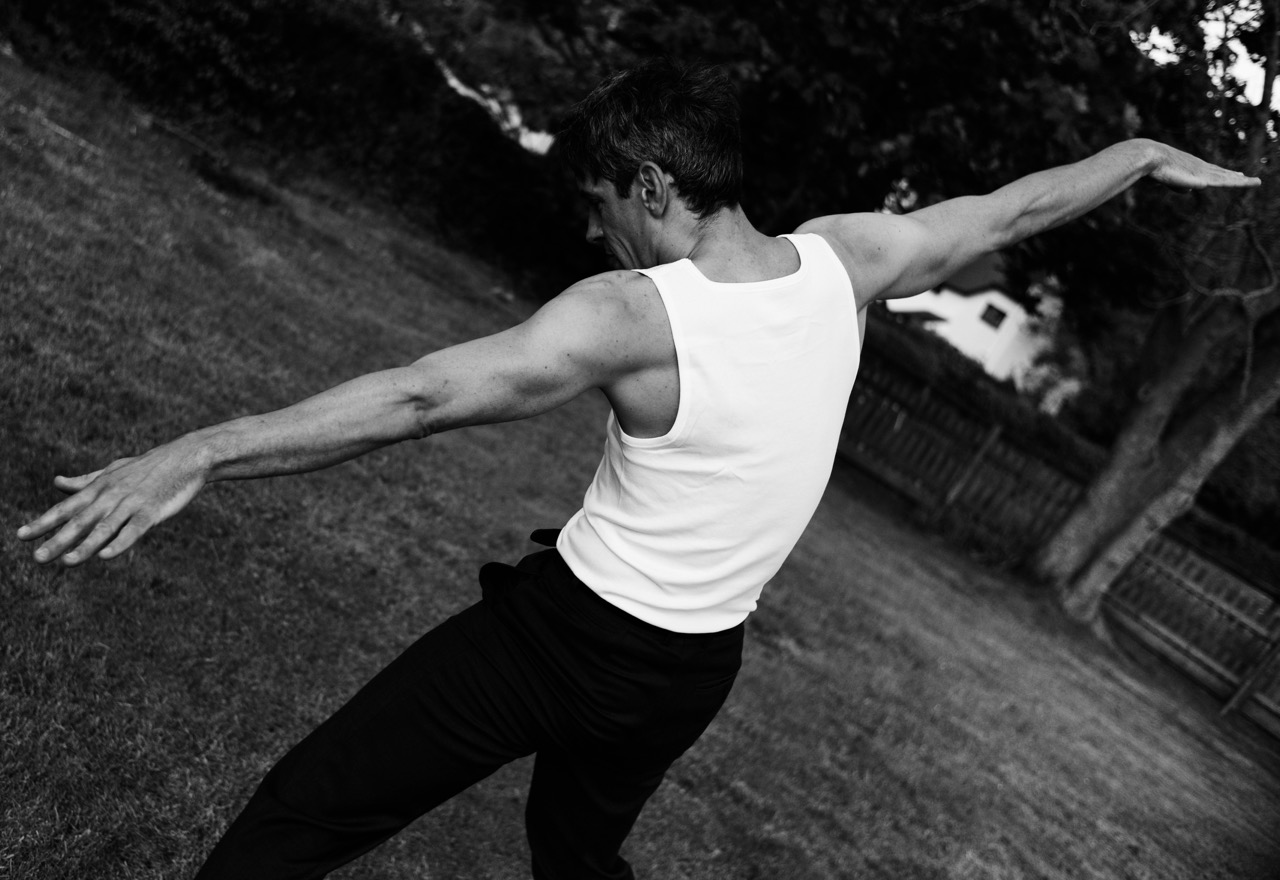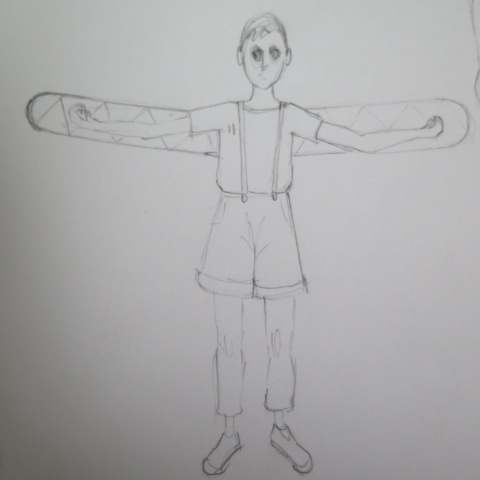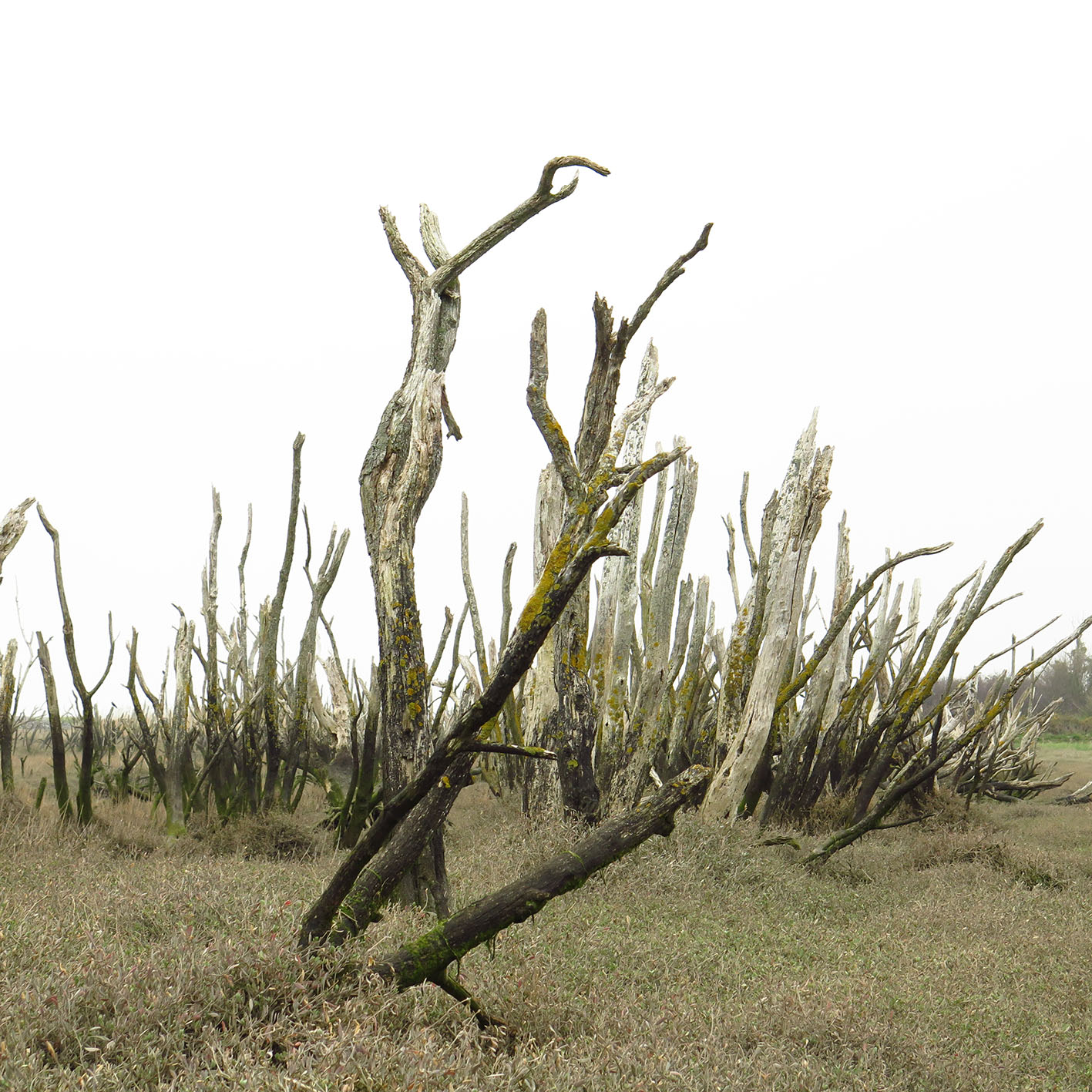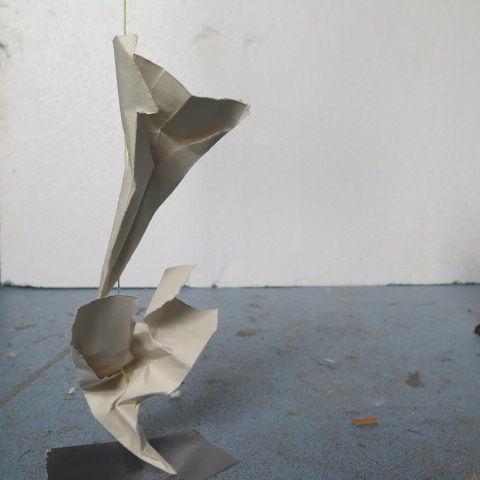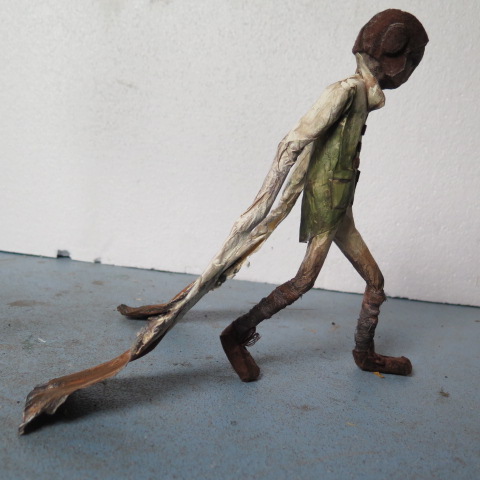 During the summer of 2015, in collaboration with The Crown Estate, National Trust Holnicote Estate and Porlock Manor Estate, Stacked Wonky created four site specific dance encounters for four different sites in and around Porlock Vale. The seed idea linked to the crash of a Liberator, an American bomber, on Porlock Marsh in 1942 when 11 people lost their lives and one person, a staff sergeant, survived.
Each performance or "episode" took place in a unique space - glade, barn, hilltop and marsh - at different times of day. Audiences could watch just one or all four as they unfolded over the summer, culminating in a finale returning all fragments of the story to Porlock Marsh.
All episodes were sold out and performed to critical acclaim.
Through Liberator, Stacked Wonky wanted to show local audiences what's possible when dance heads away from the stage. In addition, it was also able to engage with those in the community for whom the Liberator crash and its legacy remain strong.